Our Services

Find Loan Products We Offer

Whether you're buying your first home or your dream home, we have a mortgage solution for you. Get your custom rate quote today.
Get Pre qualified Now

We're committed to helping you refinance with the lowest rates and fees in the industry today. Check out our Low Rates, Calculate your Payment, or Start the Process Today!
Learn More

Our Secure Application takes about 12 minutes to complete, and is required for a "Pre-Approval." You will be contacted once your application is submitted. Submit your Application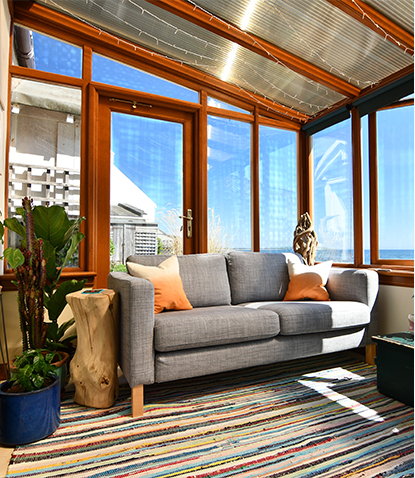 Welcome to our website.
Knowing that each client has specific needs for home loan financing, we feel it is important to offer a wide array of mortgage products and programs. As a former loan processing team, we understand the complexity and details involved with today's real estate transactions. Communication, efficiency, and accuracy are key components for a successfull closing.
What separates us from other brokers? Well, it's simple . . . we give our clients and Realtors the personal atttention they deserve throughout the transaction. We pre-underwrite our files, educate the parties involved about the loan process, keep our team updated on underwriting guideline changes, and follow the current market rates for the right time to lock the loan file.
It has been and continues to be our mission to provide exceptional service with honesty, integrity and competence.
APPLY for your HOME LOAN AND CONTACT US TODAY!! Through our website, you can submit a complete on-line, secure loan application or pre-qualify for a home loan. You may also evaluate your different financing options by using our interactive calculators, and going over various mortgage scenarios.
WHAT PEOPLE SAY

Some of our Awesome Testimonials
Kelly's services were the best.
Kelly Mason
Moreno Valley
Unleash Your Team's Productive Power
The truly scarce resources now are the time, the talent, and the energy of the people in your organization